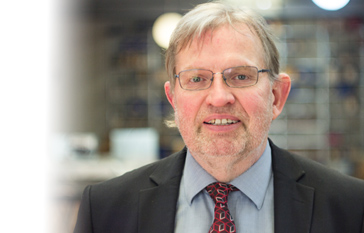 "We believe packaging solutions for our customers should be simple, easy to use, ergonomic and sustainable.
We offer a wide range of packaging products and solutions, and we design and engineer production lines specificaclly built to your needs.
Our motto is simple: Sal-Tech Easy Packaging  makes your life simpler through engineering and good design, and your job less stresful. We Keep Things Together."

Gunnar Salbæk
Owner/CEO 
About Sal-Tech
Sal-Tech Easy Packaging offers a wide range of solutions for simple and reliable packaging of your products.
If it is a standard or a special solution that's needed for your assignment, we have a creative input to solve your needs, securing you an up to date packaging application.
Sal-Tech Easy Packaging is 100% owned by Gunnar Salbæk,
CVR no.: DK18429098 Salbæk Easy Packaging v/Gunnar Bjørn Salbæk.

Our team works together on a 100% virtual platform and therefore please forward all correspondence and invoices to e-mail til support@sal-tech.com.

Bank connection: Nordea Denmark.