Salbæk Technology Group Going Green – The Winning Concept:
Background:

The environment being on the agenda, rising oil prices, saving energy, reusing our natural resources, are all issues that we hear about in the media as things we need to accept and change in our day to day way of living. But as an economic control and design tool, is a new way of thinking where we can improve our products way of being accepted and needed by the market in general.

To illustrate this I will give some cases:

The waste in everyday summer living in Hong Kong: Most people in Hong Kong bring a jacket to wear inside because the air conditioner makes the inside to cold, instead of regulating a space to a temperature, when coming from the outside would be inline with the same temperature. If is hot outside then the temperature inside should allow the person to feel comfortable inside, nor hot nor cold. The same could apply for people living in cold countries having sub minus degrees during the winter period, the temperature coming in should not be so warn you need to undress to avoid getting to hot.
One of our main products, TP-202 uses a lot of energy while not being used. Heater, PCB, Fan, transformers run constantly and the main motor runs for 30 seconds after last use. All contributing to use of energy no one gets anything out of, only waste.
On many machines a fan runs to keep the PCB cool, because it has to keep the heater warm. A contradiction if there ever was one.
Design goals and Specifications:
The Sal-Tech group will set sail for developing a range of products that for fill a set of design demands that strive for long term solutions and improved functions.
The key points are:
1. Zero energy use on being ready for use. We only use energy directly to do the process, no more, no less.
2. Any part should be as light as possible saving energy in moving it.
3. The usables, the packaging material, strap, film, paper,....., should in itself be made from reusable or produced from biomass.
4. The design materials for making mechanical and electronic parts should follow the same idea.
5. In doing this we will in fact make machines, systems and materials that perform better, use less energy in all direct and indirect processes.
6. If that is the case we talking about a winning concept for everybody.
7. Our sales concept must secure our own simple understanding of these issues, making it easy to sell this idea.

References to how design and customer integration works today.
Ref. Draftsight mail 271113.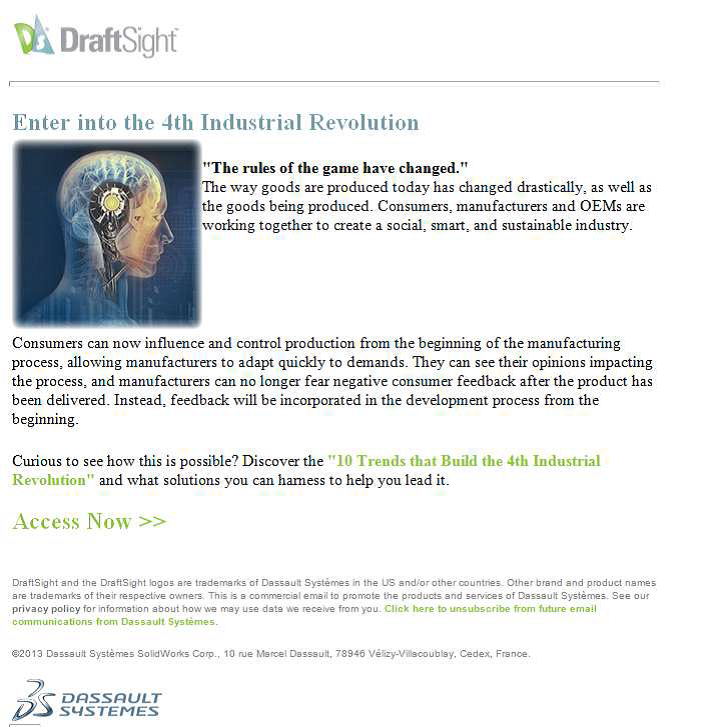 This integration with customers will be across platforms as Facebook.com, LinkedIn.com and similar.
Hong Kong 16.11.2011
Gunnar Bjørn Salbæk
Easy Technology since 1992.



SALBÆK TECHNOLOGY GROUP - PACKAGING – AUTOMATION – LEISURE – PROPERTY- CAR-TRADE
SAL-TECH EASY PACKAGING: STRAPPING - WRAPPING - BANDING - CARTON ERECTING/CLOSING - WEIGHING - FORM, FILL & SEAL
CAR COLLECTORS CHOICE: COLLETOR CARS – AUTOMOTIVE PARTS & TOOLS – QUATLITY SYSTEMS – IMPORT/EXPORT OF CARS
Please consider the environment before printing