Factors for Buying Manual Hand Strapping or Strapping Machine
Why do we need strapping machines when manual hand strapping tools are so cheap?
Are strapping tools cheaper? Definitely yes but the question is which tool or machine do you really need to use for the type of application you have on your business?
In this article the focus would be the manual, hand strapping tools against the use strapping machines.
First off, to determine which tool is necessary for your packaging line or process you must 1st evaluate the products that you are producing.
Below, are products where in both Manual/hand strapping tools and strapping machines can be used.
        

Construction Materials

        

Paper

        

Lumber

        

Fresh Produce

        

Reinforcing Stretch Wrapped Pallets

        

And other related products that need unitizing
For Strapping classification, Plastic and Steel Strapping Materials are Strong, these types of materials are durable and can withstand a significant amount of weight and heavy usage. However, a drawback of steel is that its lack of elongation, flexibility, and break strength may not play 
Below is the table made to classify finished products and the strapping tool/machine, strap type and Load characteristics, this way this table will help you analyze and decide whether you need a Hand Strapping tool or a Strapping Machine.
Strapping Guide

Strapping Method

Strap Type

Strapping Tool / Machine

Sealing/ Closure Type

Load Characteristics

Typical Applications

Cord Strapping

Polyester Cord

Hand

Manual Tools

Tied/Buckles

Buckle/Seals

Rigid, Compressible Combination

Agricultural

Building Trades

Boat Industry

Rayon Cord

Hand

Manual Tools

Tied/Buckles

Buckle/Seals

Rigid, Compressible Combination

paper mills and lumber producers

Steel Strapping

Manually Applied

Steel

Manual Tools

Power Tools

Seals

Sealless Joints

Rigid

Steel

Services Centers

Heated Product

Product with

Sharp Edges

POLYESTER Strapping

Hand Grade

Manual Tools

Power Tools

Seals

Friction Weld

Rigid

Heavy Duty

Palletizing

As a Substitute

for Steel

Machine Grade

Automatic

Machines

Fully Automatic

Strapping Systems

Friction Weld

Heat Welds

Rigid

Fine Paper

Beverage

Cans/Bottles

Bricks/Blocks

Lumber/Timber

 

POLYPROPYLENE Strapping

Standard Hand Grade

Hand

Manual Tools

Power Tools

Buckles

Buckles/Seals

Friction Weld

Compressible

Expandable

Palletizing

Lightweight

Package

Reinforcement

Low Elongation

Manual Tools

Semi Auto/Arch

Machines

Seal

Friction Weld

Heat Welds

Rigid

Expanding

As a Substitute for

Steel or Polyester

Semi Automatic Machine

Grade

Semi Automatic

Machines           

Heat Seal

Compressible

Expanding

Bundling

Carton Closing

Carton Reinforcement

UPS Unitizing

Machine Grade

Automatic

Machines

Heat Seal

Friction Weld

Compressible

Expandable

Similar to Semi-Automatic

with Higher Volumes
in terms of production volume when is it suitable to use Machines over Manual tools?
An example would be on the Galvanized Steel Industry strapping, Firstly ,it is well known that a large number of Steel manufacturers used the manual strapping before ,but in such fast-paced society ,things change quickly, for example, the washing machine replaced the manual laundry several decades ago, nowadays, more and more Steel companies employ the automatic strapping machines instead of using manual strapping tools, which make the work more efficient and economical, in general ,strapping machines will inevitably replace manual strapping especially on labor intensive processes.
Strapping machine line needs just 1 or no worker thus labor cost will be reduced.
Take one strapping station in a steel plant in China for example, a manual strapping station will need at least 4 workers to run different shifts to keep the line running 24 hours a day, the annual cost for one single strapping station will be: US$850.00(monthly payment) x 4 x 12= US$40800, besides, the salary for workers rises every year
Cut the Labor Cost

 
The strapping machines free the workers from extreme working conditions, where the workers are constantly exposed to the metal stuff, so there is no doubt that caring about the safety of the worker is a part of the social responsibility of an enterprise.
Improve Working Conditions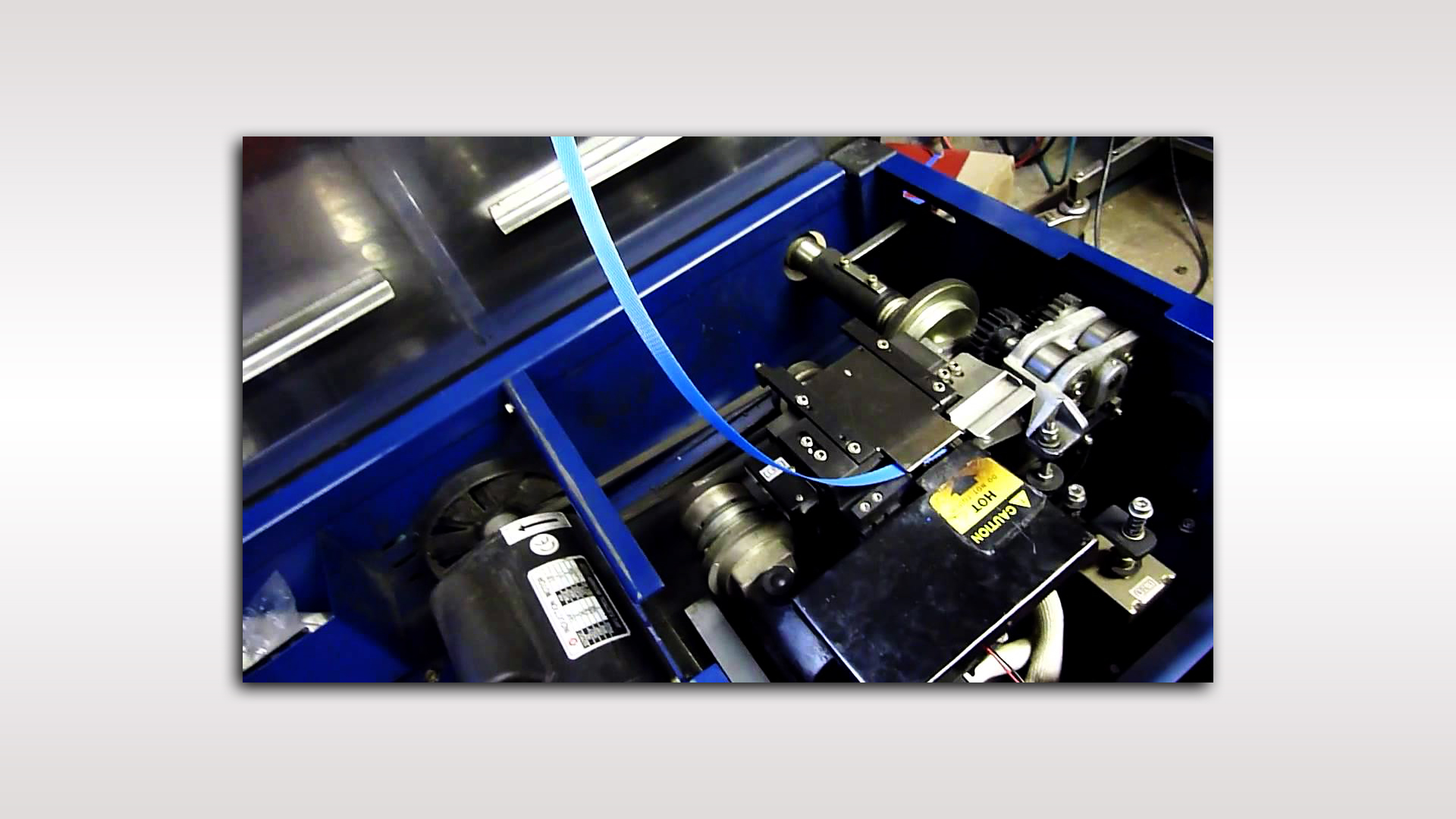 The waste is 0 during machine strapping, in the other hand, manual strapping process will waste about 800mm on every strapping which weighs about 32mmx0.9mmx800mmx0.00785g/mm³=0.18kg.
Save the Cost on Strapping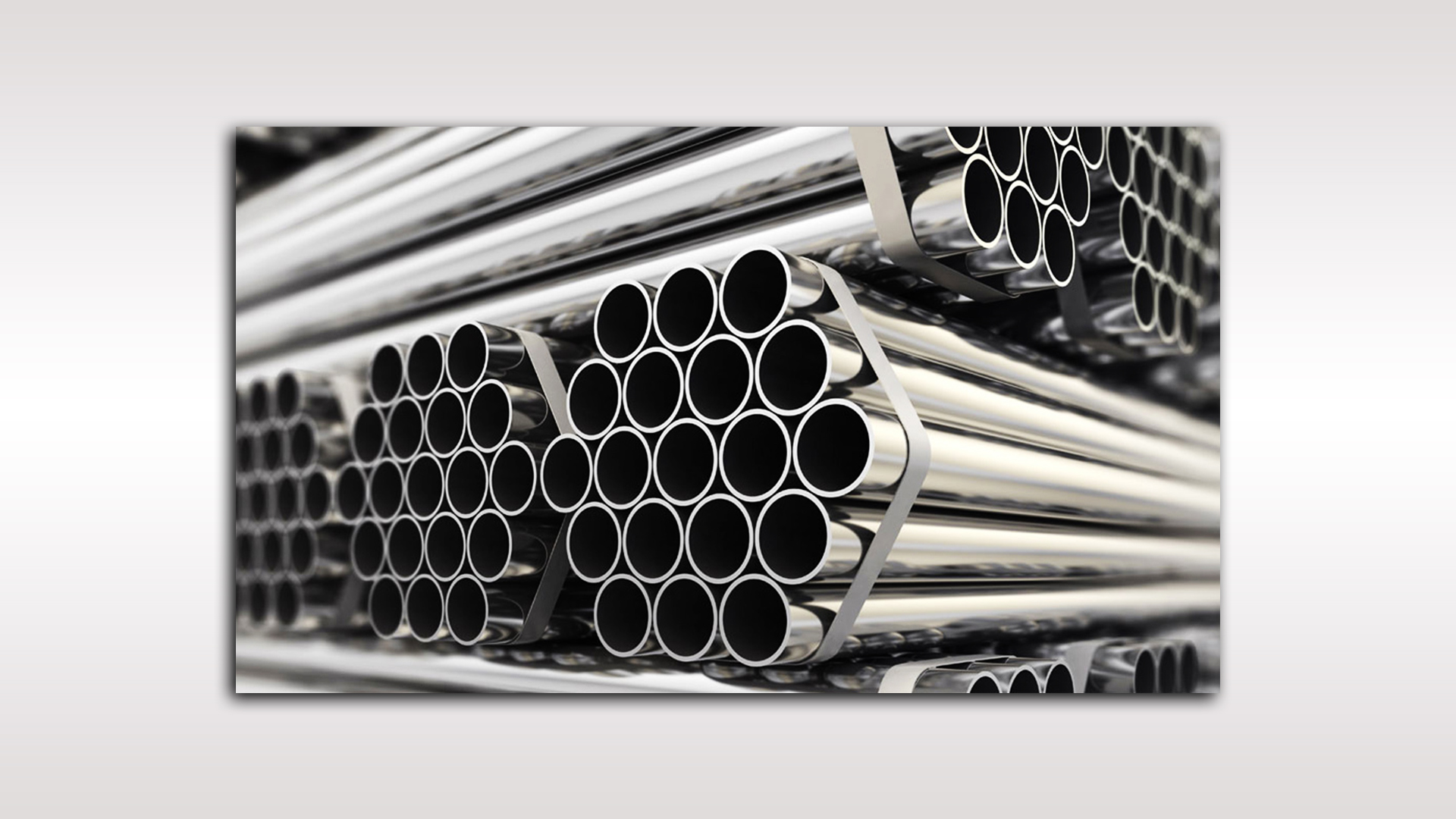 If one strapping station can strap about 16 rolls/ hour, and 3 strappings per roll, and the workers straps 23 hours a day and 360 days a year, the total weight of the wasted steel strapping will be 0.18kgx16x3x23x360=71.54ton,The steel strapping costs about US$870.00/ton, then the annual cost of wasted extra one strapping station  is US$62240.
Cut the Seal Cost
Sealing strapping has been the most frequently used in the ways of manual strapping and part of the mechanical strapping, and manual strapping or seal strapping machine requires one seal for each strapping, one strapping station will need strapping seals about 16x3x23x360=397,440pcs, and the seal costs US$0.03 each, the annual cost on the strapping seals of one strapping station will be US$12300. However, the strapping machine mostly applies sealless connection, no seal cost.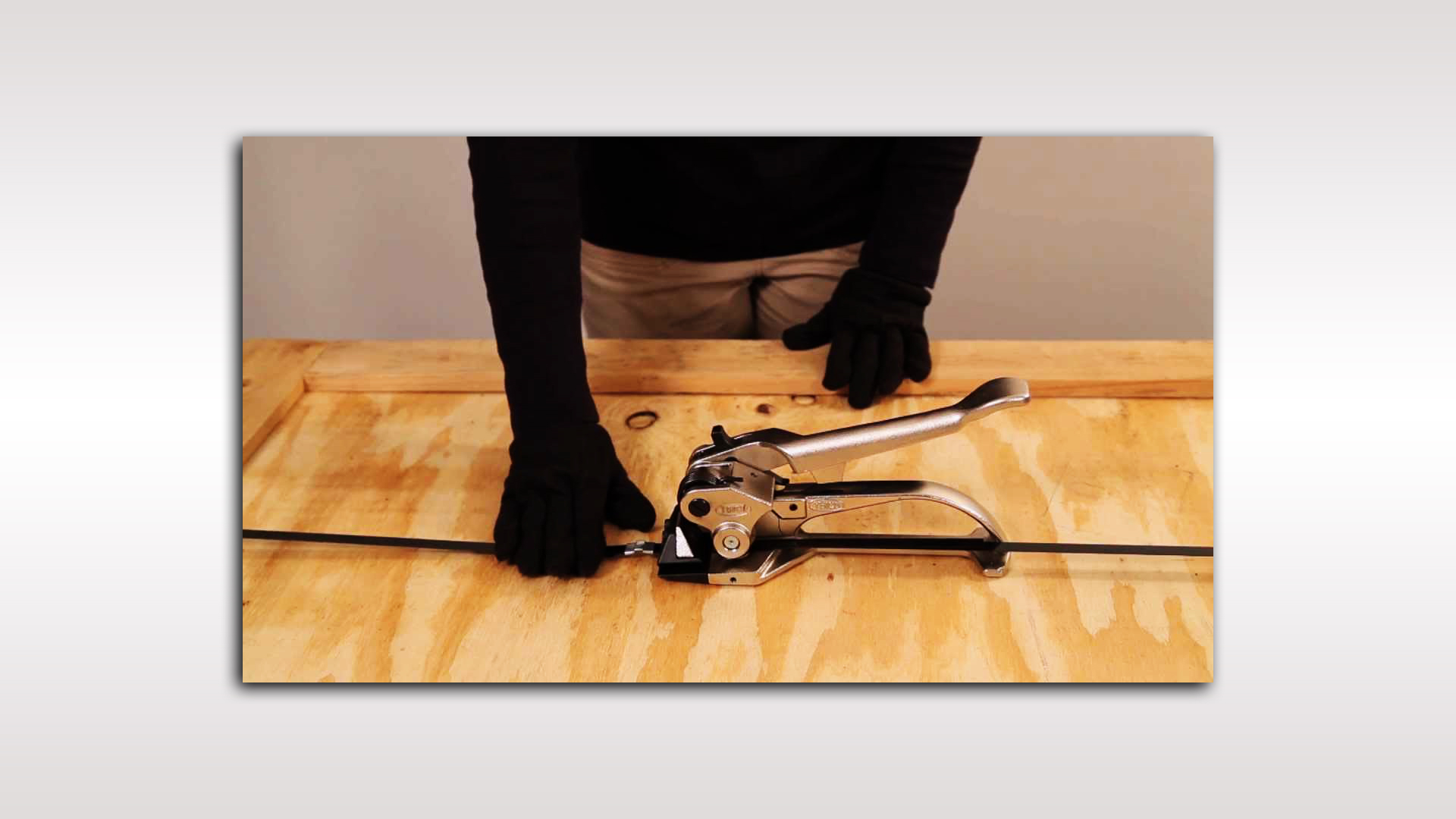 Quality wise neither from the aspects of the appearance of the products or the durability of the products, machine strapping has performed in a much greater way comparing with the way of manual strapping. Due to the limitations of the manual strapping, the manually sealed strapping is easily to trip off in the process of transportation, it will lead to second strapping or loss of products during transportation, eventually, the cost for manual strapping is underestimated.
Strong and Beautiful Strapping Joint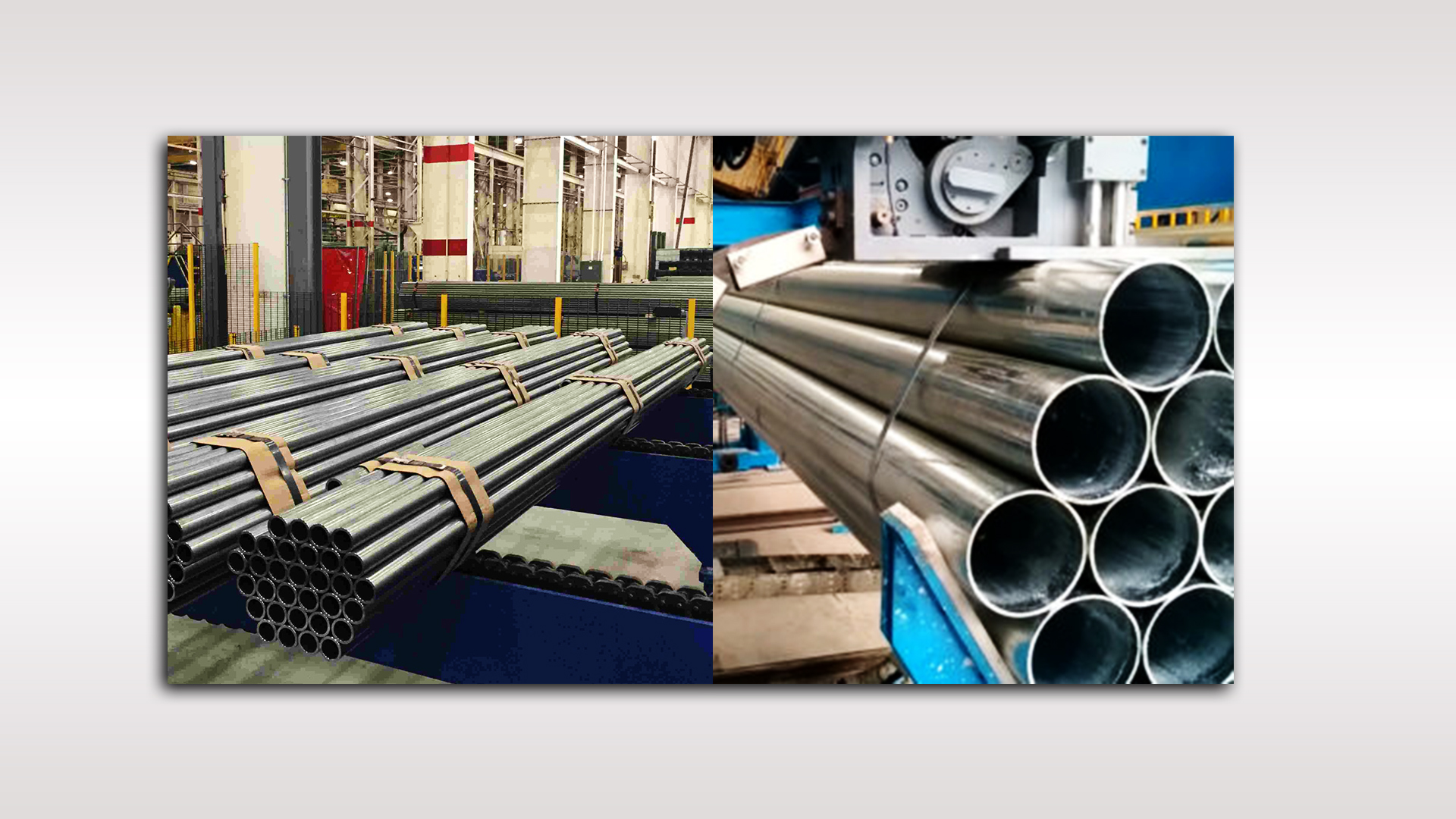 Handheld, Semi Automatic and Automatic strapping machines do have a lot of uses, depending on their application. However, for a fast-moving production line and as labor demanding just like the example above, it is best to avoid the handheld option and use semi-automatic to automatic strapping machines.  There are several advantages and disadvantages that may give pause to many manufacturing and packaging professionals that are considering this product packaging solution for their business.
Strapping machine and strapping materials offer strong tensile strength for heavy applications. However, there is such a thing as "overkill" when it comes to product banding and strapping solutions. When your goal is to band products like food and household goods, a heavy-duty banding material is typically unnecessary and, as mentioned above, may do more harm than good to many products, particularly delicate ones. Why use rope or fishing wire to delicately floss when dental floss would do? In this case it makes sense to use hand strapping tools.
You can determine whether you will invest in hand strapping tools or Strapping Machines as long as it makes the most sense in terms of
        

Increase in productivity

        

better performance

        

cost-benefit analysis

        

improve your efficiency

        

Product price, after sales and supplier reputation

        

Safety of employee

        

Environment Friendly product
Being the business owner or the production head and above all being the decision maker, with the above factors, you can get the right equipment can improve your processes, productivity, capacity to innovate and most of all bottom line.